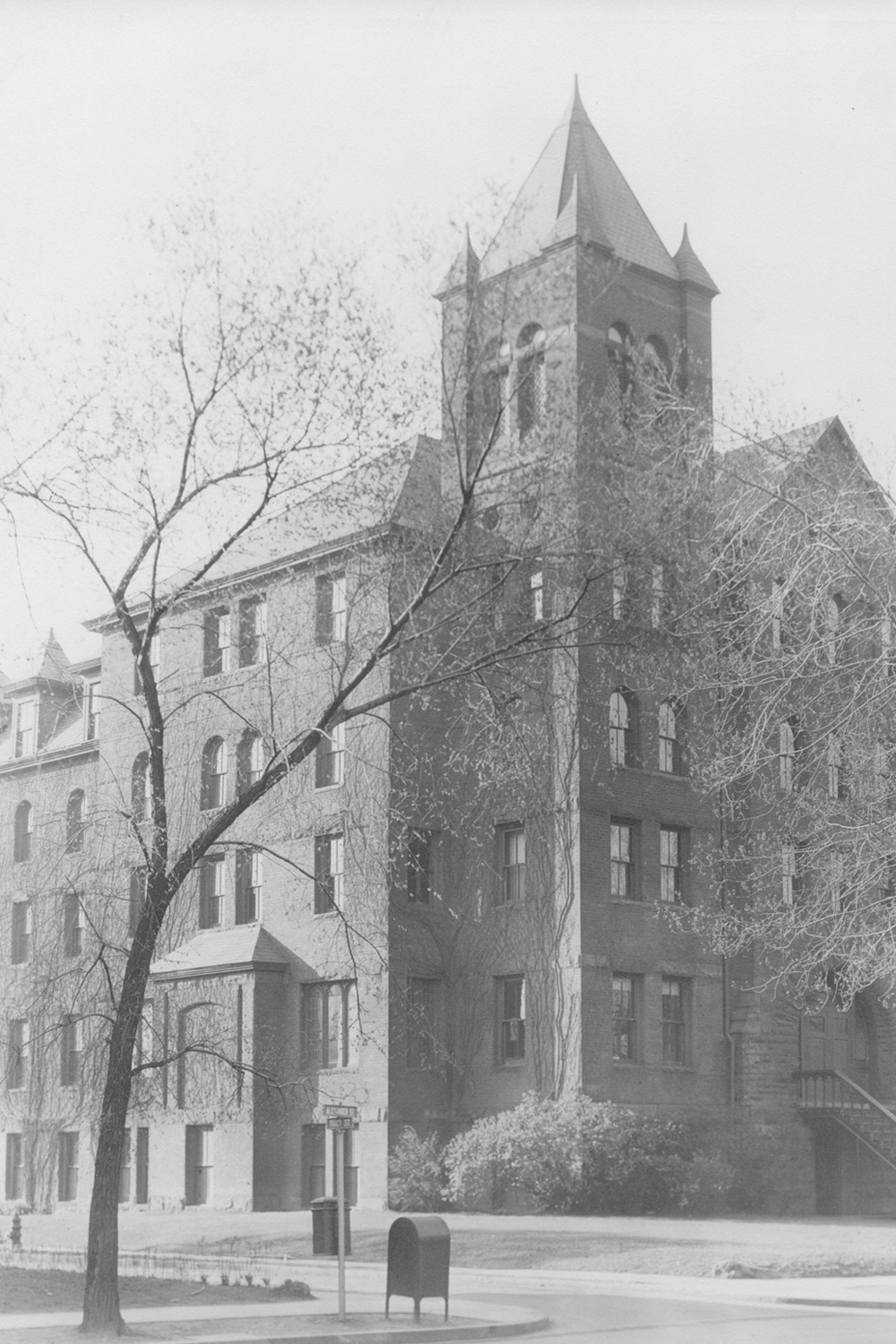 Beginning as the German Department of the Divinity School of the University of Rochester in Rochester, NY, Sioux Falls Seminary was established in the middle of the 19th century to provide ministerial training for German-speaking Baptist congregations. These congregations maintained a cooperative relationship with what would, in 1908, become the Northern Baptist Convention and between 1934 and 1946 took moves to become a more independent denomination. The name North American Baptist General Conference was adopted in 1942 and shortened to North American Baptist Conference in 1975.
While the very first conference of German Baptists (1851) called for some provision for training ministers, the German Department did not begin to function until 1858 when the work was begun by August Rauschenbusch, father of Social Gospel theologian and most famous graduate of the school, Walter Rauschenbusch.
In the 1930s, the German Department moved toward greater independence, symbolized by the adoption of the name German Baptist Seminary. In 1940, the seminary became fully independent and began to explore relocation. In 1944, there was another name change to North American Baptist Seminary, to reflect the new identity of the conference.