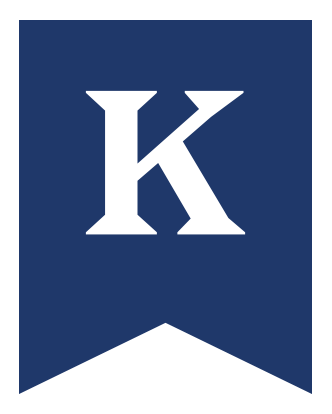 When we launched the Kairos Project, our vision was to create something different.
We broke away from the dominant philosophy of education because it was crushing people under the burden of educational debt, tended to be inaccessible, was often prohibitively expensive, and had developed a reputation of being irrelevant. Nearly a decade later, with 4,000 students, partners, and mentors from over 30 countries and more than 70 denominations, the Kairos Project is one of the largest and most diverse accredited systems of competency-based theological education in the world.
It all started with discipleship.