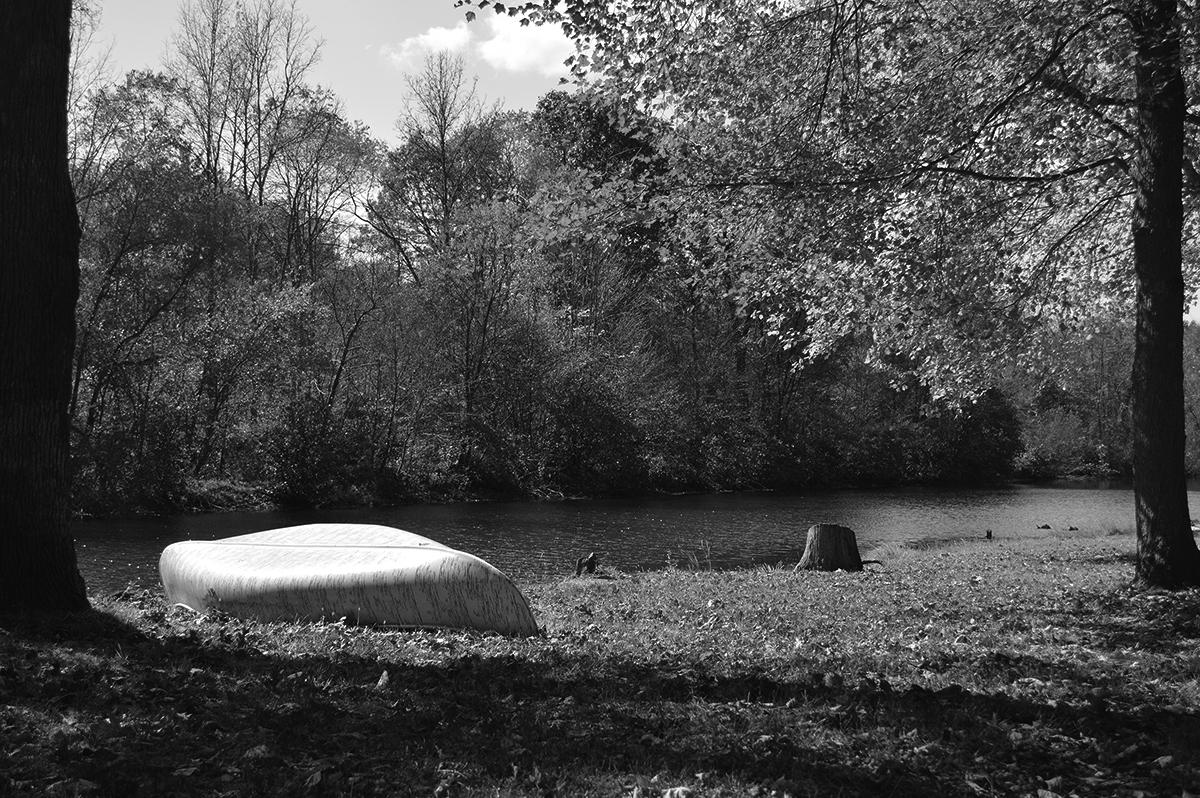 In the 1930s, Dr. Henry Shilling, a Methodist minister, began to hold youth meetings near Kittanning, PA with the help of a few others. By 1937, they felt led to open a Bible institute to train young men and women in Bible and holiness. By faith, Dr. Shilling purchased White Oak Camp which had operated as a service station, dance hall, and tourist camp. Through God's direction this parcel of land was turned into a camp meeting, youth convention, and finally the Bible School.
The school opened as Transylvania Bible School in 1938 with one student, and it grew to have an international influence over the years through its graduates and publication, The Fountain. Many graduates went on to serve on the mission field or in pastoral ministry. In all of this, foundational to Dr. Shilling's methods were a reliance on God through faith and constant prayer for the needs of the school. While interdenominational in design and purpose, the school drew from its roots in the American holiness and Wesleyan traditions.
The school reached its highest student body numbers in the Sixties but struggled to grow in the seventies and beyond. Changing his earlier policy of maintaining independence from state and accrediting boards, Dr. Shilling began preparing the school to seek accreditation.